Supported Independent Living Program (SILP)
In our expanded service area, services offered and hours served are highly individualized. The number, ages involved, and types of services continue to expand. Consumers in this program generally live in apartment settings, own their own home, or living with family. Trained Direct Care Professionals provide guidance, personal assistance, resources and support services to enable individuals to reach their highest potential and to live in the community. Support services are provided a few hours a week up to 10 hours per day based on individual needs.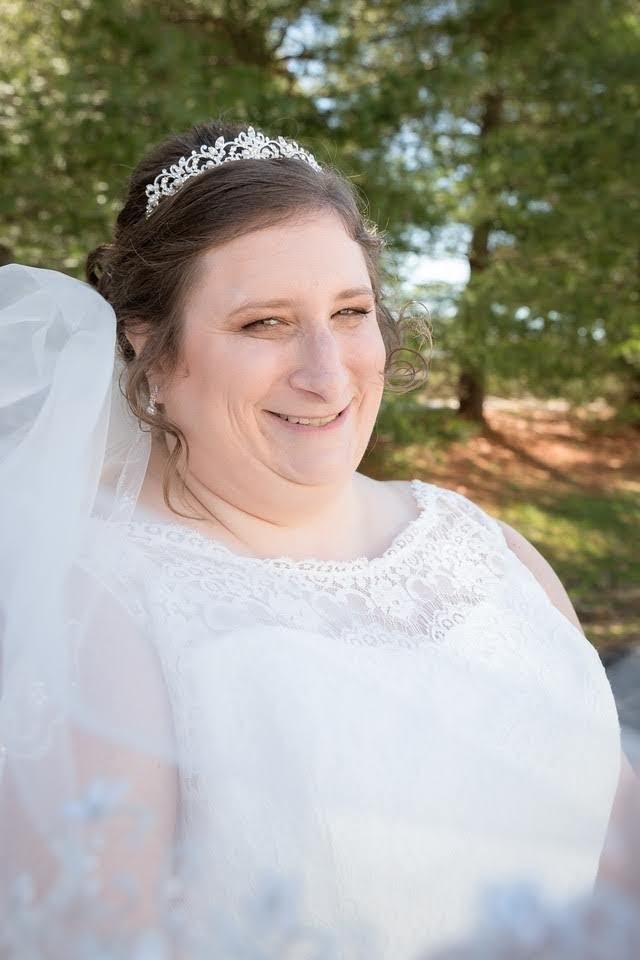 Living Options Most Achieved Consumer of the Year

Keisha Stenftenagel has been receiving services since 2016, she has successfully maintained her community job for over ten years. She got married in 2019, recently built and moved into her new home.
Community Living Services (RHS)
Community Living Services has ten 24-hour waiver homes in Gibson and Pike County. Consumers in this program live in their own homes with up to three roommates. The program provides assistance from trained Direct Care Professionals with adult daily living skills, building meaningful days, being involved in the community, managing heath, finances, explore community resources, develop and achieve personal goals and to successfully live in the community.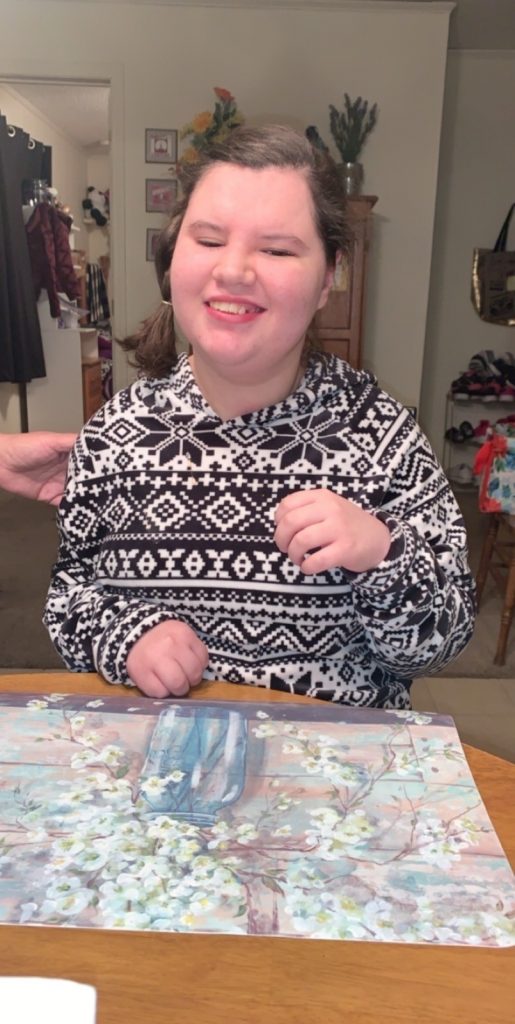 24-Hour Resident of the Year
Amberlyn Spicer transitioned from living at home receiving services to living in her own home with roommates in 2013. She has achieved adult daily living skills such as using utensils, drying herself, increased communication and has positive interactions with individuals around her.
Participant Assistance and Care (PAC services)
This service is provided in order to allow consumers to remain and live successfully in their own homes, function and participate in their communities. PAC services support and enable the participant in activities of daily living, self-care, and mobility with the hands-on assistance, prompting, reminders, supervision and monitoring needed to ensure the health, safety, and welfare of the participant.
Total consumers in program: 97
A special Thanks to all the staff for their hard work and dedication to the consumers we serve. I appreciate all you do each and every day.

Jodi Neighbors, Director of Waiver Services